Easier press car handling with customised tool

Easier press car handling with customised tool
Quick booking
Choose a test car, mark the time you need it and book the journalist with one click: bookings are done in seconds, even while you're still on the phone with the journalist.

Fully automated
As soon as the date has been entered, your employees don't need to do anything more: the tool automatically emails all information to the journalists and your own repair shop at the appropriate time.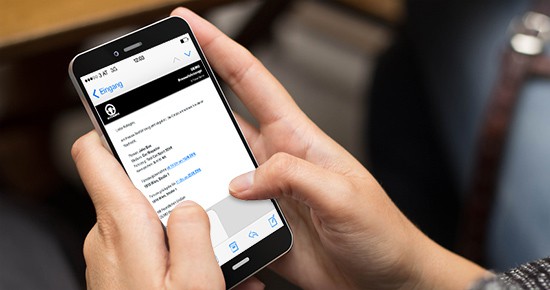 The tool sends all information to the journalists
Mail 1 confirms the date. Mail 2 tells the recipient how and where to take receipt of the car (place, time, contact person), gives the relevant vehicle data (price list, press kit, etc. as a PDF) and provides the car testing contract (completed by the tool). Mail 3 reminds the journalist to return the car before the test booking ends.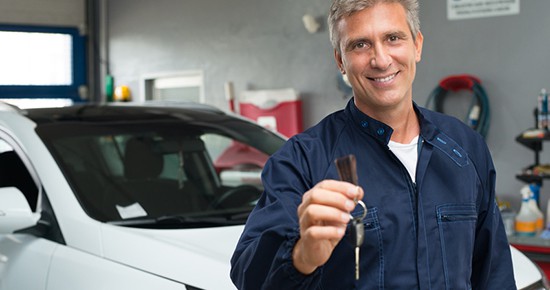 The tool communicates with repair shops and car dealers
Regular communication with the repair shop or car dealer is via the tool: all those involved are automatically informed by email of pick-up and return dates for the press cars. In addition, you can view the current calendar with all your press car bookings.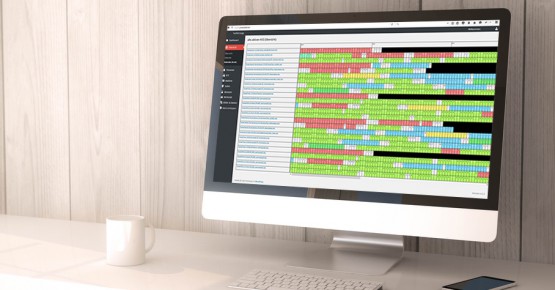 The tool provides a clear overview
Booked and available dates can be seen at a glance in the calendar. Upcoming pick-ups and returns are promptly shown on the dashboard. Previous bookings of cars, journalists and media can be accessed clearly and rapidly via the archive.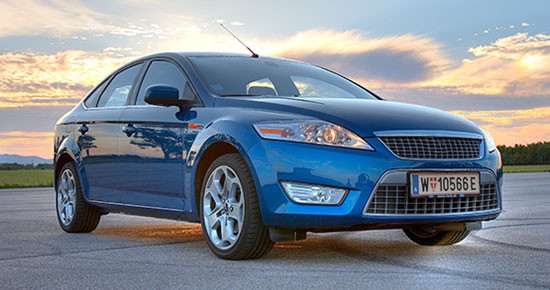 The tool helps you save time in many more ways
Car testing contracts are filled in automatically. Accounting documentation can be generated with just one click (in the form of PDFs). Transport jobs are automatically phrased and promptly shown on the dashboard. These are just three examples; the tool offers many more time-saving features.
Brands that have been using our tool to their benefit: